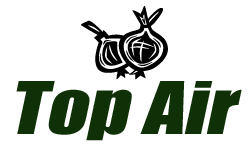 State of the Art Agriculture solutions that enable our customers to be the most efficient farmers in the world.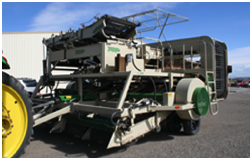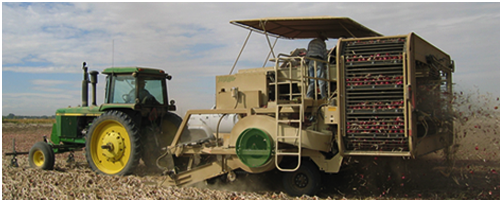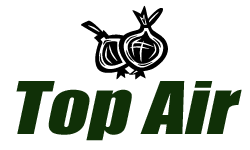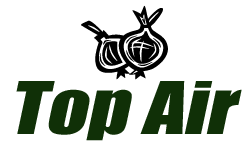 Top Air Incorporated, the designer and manufacturer of the Top Air™ product lines, is the leader in onion and garlic harvesting technology. Our high-quality harvesters are made in the United States and feature a patented topping system, found only in a Top Air™.

Over the past 25 years, we have expanded our product lines and delivered only the best topping and loading equipment to our customers across the globe- from the western United States where the company is headquartered, to Africa, Europe, Asia and beyond.

Our customers demand reliable, low maintenance and efficient harvesting equipment. This is what drives the innovation and quality manufacturing that make our equipment the best in the world.
Duane Kido, President, Top Air, Inc.
101 N. Roswell Blvd
Parma, Idaho 83660
United States of America
+1.208.722.6936
Send us an Email
View video of our equipment working at operations around the world.