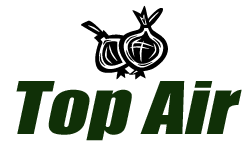 State of the Art Agriculture solutions that enable our customers to be the most efficient farmers in the world.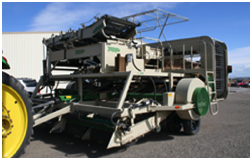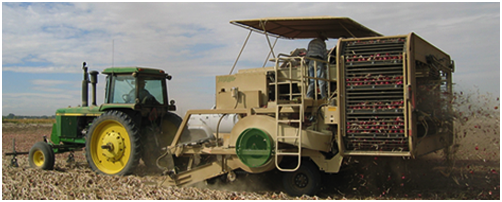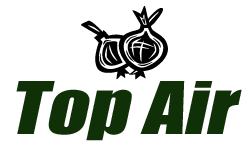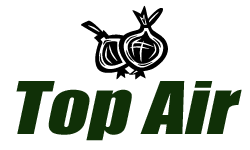 101 N. Roswell Blvd - PO Box 130
Parma, Idaho 83660
United States of America
Phone: 208-722-6936
Email Us
View Larger Map
All deliverables and distributed works (videos, images, audio, photographs, software, etc) are Copyright 2015, Top Air, Inc. All rights reserved. Reproduction in whole or in part in any form or medium without the expressed written permission of Top Air, Inc. is prohibited and strictly enforced.
Top Air is a trademark of Top Air, Inc., a corporation headquartered in Parma, Idaho USA. Some or all of our products are protected by United States and International Patents.