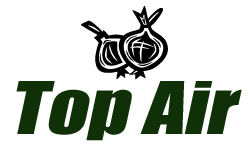 State of the Art Agriculture solutions that enable our customers to be the most efficient farmers in the world.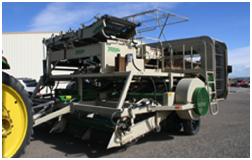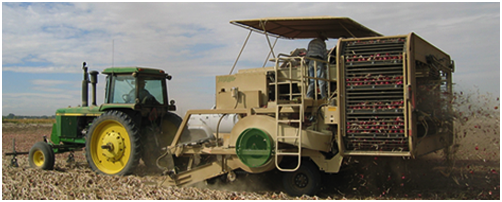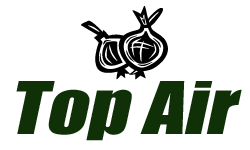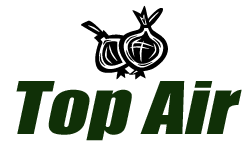 Headquarters: Parma, Idaho; United States of America
Founded: 1990
Markets Served: Worldwide


Key Products
Onion Toppers, Onion Harvesters, Loaders, Rod Lifters, Custom Equipment
Key Crop Segments
Onions, Garlic

Duane Kido
/ President
As the President of the company, Duane uses over 40 years of agriculture experience to drive the innovation and manage day-to-day activities of the business.
A second generation farmer, Duane learned at an early age the skills needed to succeed in agriculture. After graduating from the University of Idaho with a degree in Agriculture Business in 1974, Duane resumed his career in farming and ran a successful operation for another 16 years until joining Top Air where he has since led the company to become a global provider of agriculture equipment.
Since the launch of our first harvesters in the Treasure Valley over 25 years ago, we have successfully deployed our equipment into a diverse number of farm operations around the world.
Turkey and Surrounding -
ANS