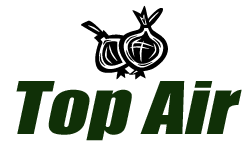 State of the Art Agriculture solutions that enable our customers to be the most efficient farmers in the world.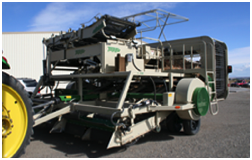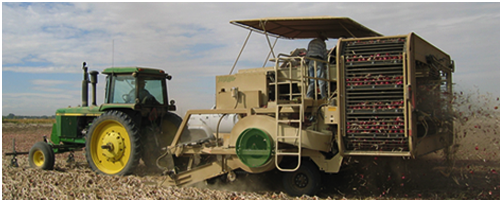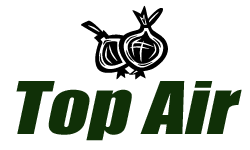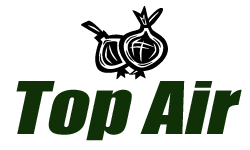 Video of the 2015 TL2400 SXT Topper Loader
View of a video of our most popular onion harvesters
Video of our Rod Lifter and Crossover


Video of our Garlic Harvesters


Video of our Onion Digger

All deliverables and distributed works (videos, images, audio, photographs, software, etc) are Copyright 2015, Top Air, Inc. All rights reserved. Reproduction in whole or in part in any form or medium without the expressed written permission of Top Air, Inc. is prohibited and strictly enforced.
Top Air is a trademark of Top Air, Inc., a corporation headquartered in Parma, Idaho USA. Some or all of our products are protected by United States and International Patents.